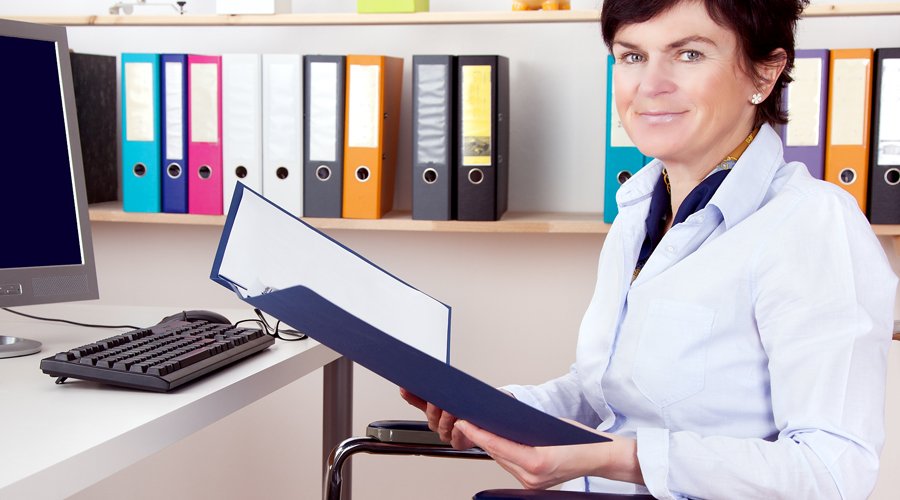 Occupational Therapy Computer Training
•
After an injury, your patient needs software training to return to the workforce.
•
Your client needs an instructor to guide them step-by-step to upgrade computer skills.
•
Your employee needs physical accommodation at work…and software training will help.
An accident or injury can prevent people from returning to the physical demands of their work. We work with government agencies, support organizations and occupational therapists to design computer skills upgrade training to prepare these people for new roles and careers.
We're called At Your Speed because we understand that everyone is unique and learns at their own pace and level of confidence. We custom-tailor our computer training courses to meet your clients' or patients' individual needs and challenges. And, we're experienced working with all ages and levels of competency, from beginner to intermediate. We're flexible and go to them to provide software training in their home or office on their own systems…or we can provide off-site computer training.
Your client will never have to sit through classes and information that doesn't apply to them. Our personalized and relevant training reduces their stress and walks them step-by-step through each process. Upon completion, they receive a handy user manual and easy-to-understand software 'cheat sheets' to help them retain what they've learned.
1-hour, 2-hour, 3-hour and full-day sessions are available for PC or Mac users, taught one-to-one or in groups.
Training courses include:
•

Microsoft Office Software Suite

:
• Word
•
Outlook and Outlook Express
•

Adobe Suite of Products

:
•

PC and Mac Operating Systems:
•
Navigating computers & tablets
•

Utilizing the internet and social media:
•
Email (Gmail, Hotmail, Entourage, & Outlook
• Graphic Design & Print Production
• Design Principles & Elements
• How to apply your Brand
• Print Production
• Understanding the terminology