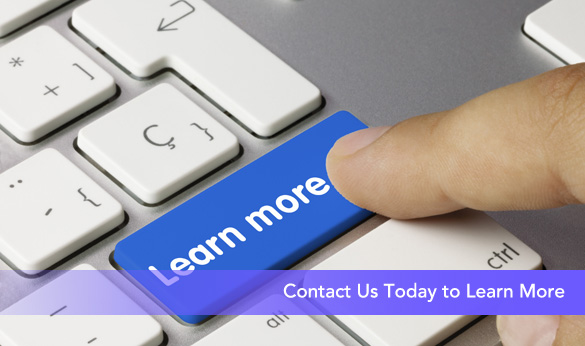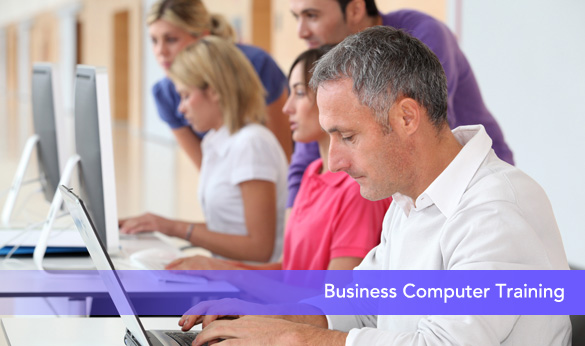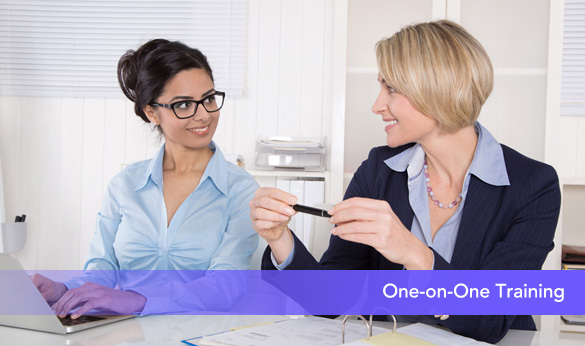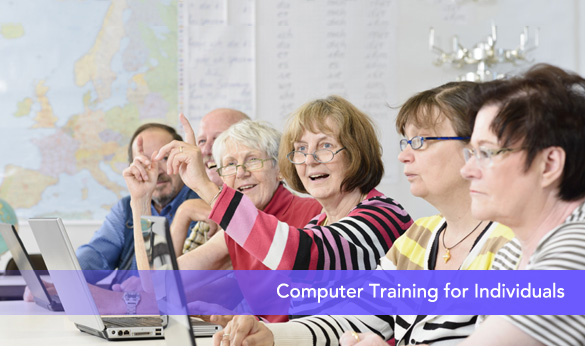 Personalized, relevant and effective PC or Mac computer training…at your speed.
Business Computer Training
Improve your staff's productivity and skill sets. Reduce the learning curve and build employee confidence when upgrading software…with hands-on software and computer training custom-tailored to your business. Individual or group sessions are available on-site or off-site.
Occupational Therapy Computer Training
We collaborate with support agencies and occupational therapists when an injury prevents someone from returning to the physical demands of their work. Our highly personalized computer skills training sessions help prepare these people for new roles and careers.
Computer Training for Individuals
You need to upgrade computer skills for a new job. You want to learn more efficient ways to use
software
. You feel like technology left you behind. Whatever your reason, our personalized training will help you build the confidence and computer skills you need to meet your goals.
Contact us today to book individual or group computer training sessions.
At Your Speed Computer Training…individual and group computer and software training servicing Barrie, Simcoe County, Newmarket, Bradford and surrounding areas.